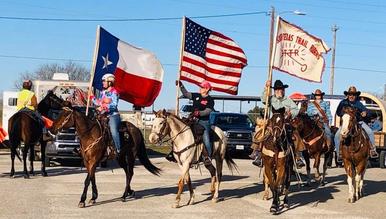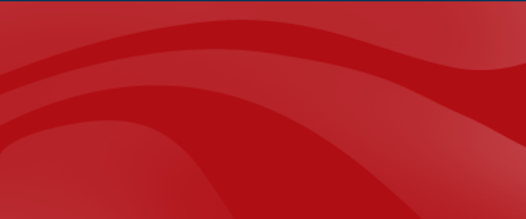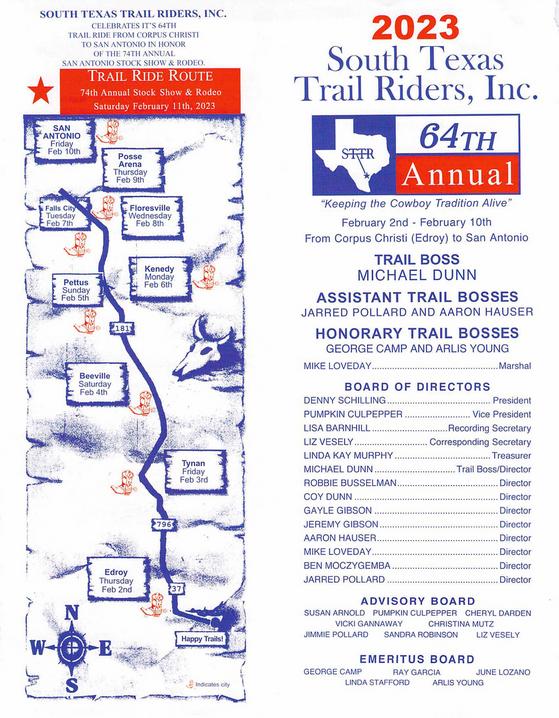 Rules, Requirements & Regulations
South Texas Trail Riders, Inc.



​All equine are subject to approval by the Equine Welfare Committee at anytime during the ride.

Every horse and equine must have a negative coggins test!
S.T.T.R. FEES & MEMBERSHIP FOR THE SAN ANTONIO LIVESTOCK SHOW AND TRAIL RIDE: All adults and children riding and/or camping must be currently registered S.T.T.R. members, whether joining for one day, several days or entire event.
Membership badges and wrist bands will be picked up at Edcot Gin in Edroy. MEMBERSHIP BADGES AND WRIST BANDS MUST BE WORN AND ARE NOT TRANSFERABLE.
EQUIPMENT: Riders must carry protective rain gear on their saddles at all times. Each rider must have sufficient personal equipment to be self-sustaining. ALL EQUIPMENT MUST BE PARKED OFF MAIN SURFACES OF THE HIGHWAY AT ALL TIMES.
RULES FOR MINORS AND SPONSORS: Any person under 18 years of age must have a sponsor who will be responsible for the minor person. The sponsor must be on the ride at all times and be a paid member. Application must be signed by parent or legal guardian and sponsoring adult.
PUBLIC DRINKING: Public display of intoxicating drinks WILL NOT be permitted while riding. Vulgarity and profane language will not be tolerated. Parents will not be permitted to distribute alcoholic beverages to their children. This rule must be obeyed in order to avoid any criticism of the riders as a whole, as well as for safety.
NO ILLEGAL DRUGS: Anyone caught with illegal drugs will be banned from the ride. There will be ZERO TOLERANCE - NO EXCEPTIONS!
WEARING OF FIREARMS: ABSOLUTELY NO FIREARMS allowed at any time during the trail ride.
TRAIL RIDE OFFICIALS: Trail Boss, Assistant Trail Bosses, Captain of Scouts, Lieutenant of Scouts, Marshal, Deputy Marshal and Scouts will be in charge of traffic and conduct matters. Your cooperation with them is required.
CAMPSITES: Each group must clean up their own campsite, INCLUDING MANURE AND HAY, before leaving a stop to move forward. In case of an emergency, notify the Cleanup Committee. Each rider must respect each other at all times. ABSOLUTELY NO LITTERING WILL BE ALLOWED AT ANY TIME.
TRAILERS: Please obey all laws applicable.
UNCONTROLLABLE HORSES: Uncontrollable horses will not be permitted on the ride. ABSOLUTELY NO HORSE RACING. RIDING DOUBLE will not be permitted. Avoid ponying riderless horses.
WAGONS: All horse drawn vehicles must have breeching harness and brakes. Sponsored wagons must have a "Sheet" and must go all the way to San Antonio.